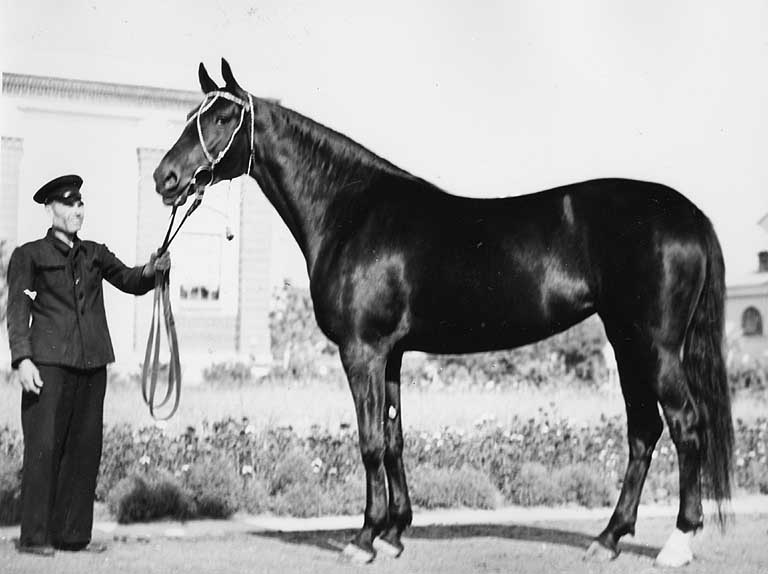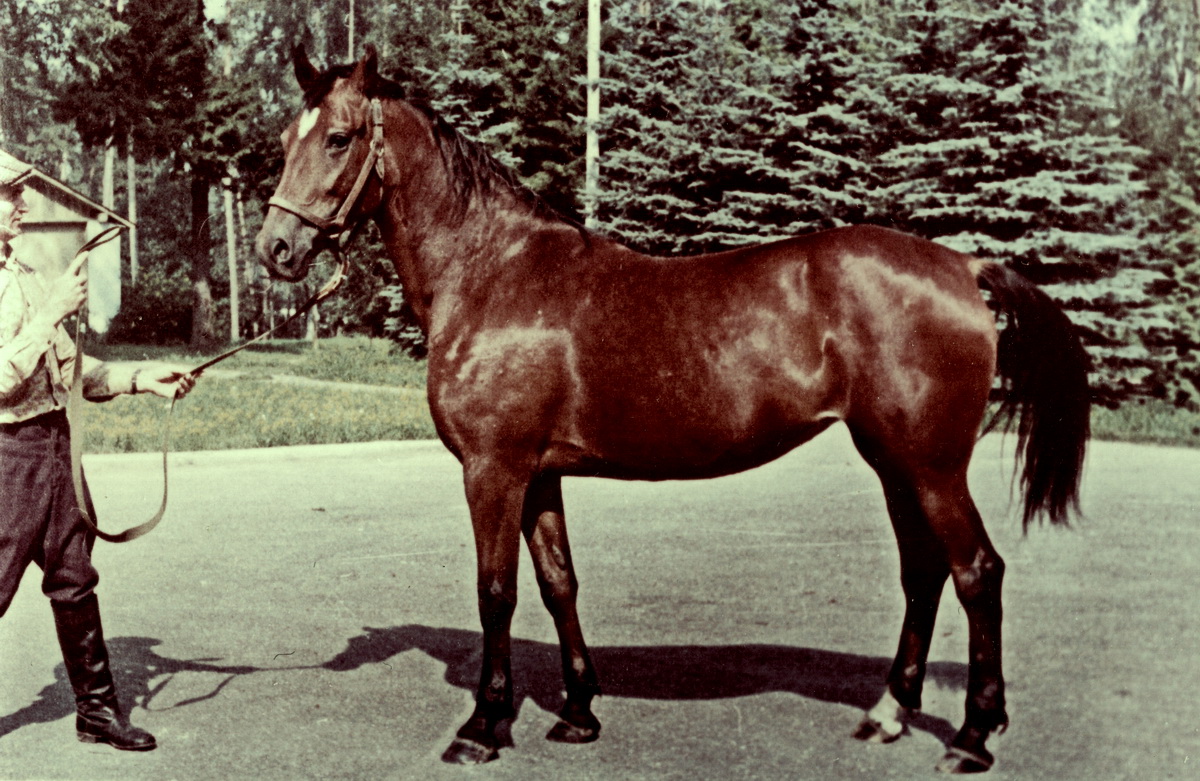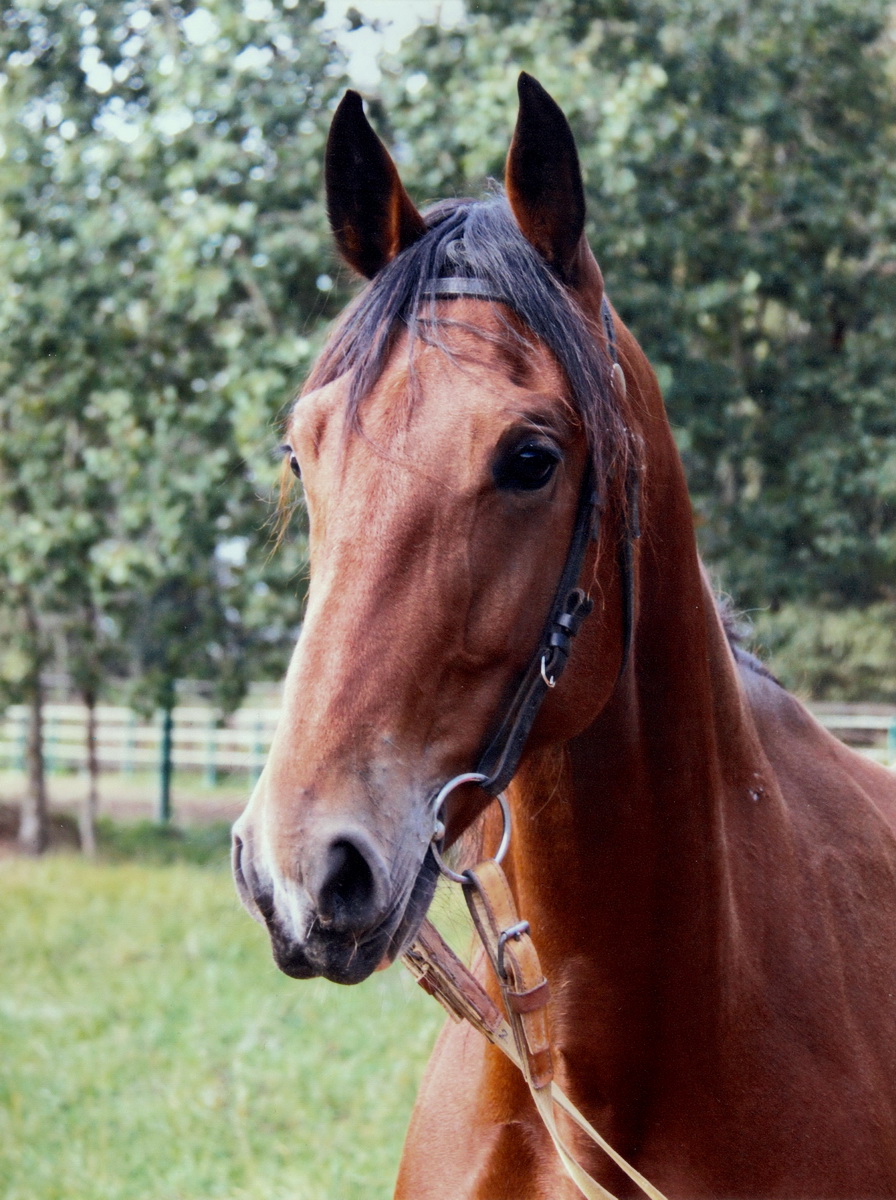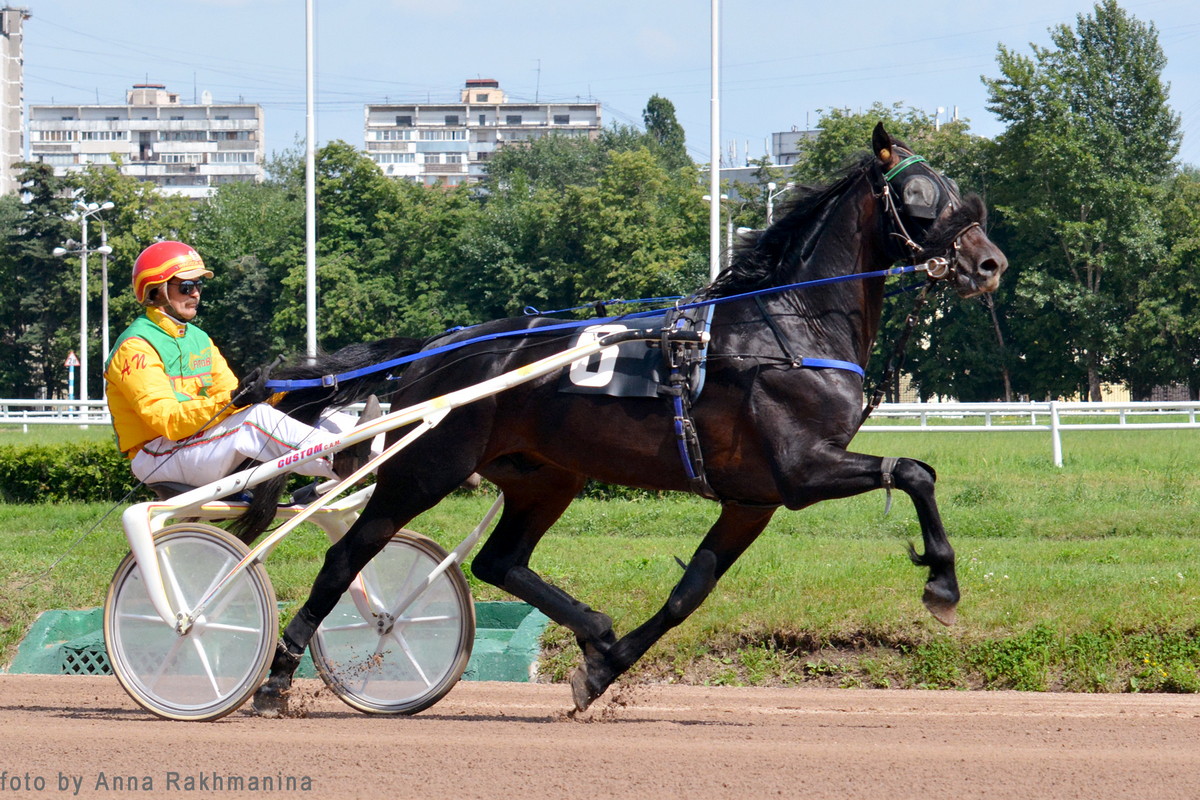 8199À BARVIKHA'S MARE FAMILY
The mare family of 8199à Barvikha 2:10.1 (Bars – Tochka), black, 1951
Barvikha was the winner of the Winter Prize for 3YO Fillies and the Great Prize for 4YO Mares. She was also awarded the First-Class Certificate at the Exhibition of Achievements of the National Economy in 1956.
The mare family of Barvikha was unique in being bred with thoroughbred roadster horses. Barvikha left her mark on the Orlov Trotter breed through her daughter Fabula (by thoroughbred roadster sire Faktotum). All of Faktotum's foals born at Moscow Stud Farm No.1 contributed to the Orlov Trotter breed, but Fabula 2:12.7; 4:31.5, black, 1962, was the best.
The family would have been well-rounded, even without Faktotum. Besides Fabula, Barvikha foaled three more daughters: Bakovka 2:27.1 (by Kvadrat), dark bay, 1957; Borovinka 2:33.0 (by Kvadrat), chestnut, 1958; and Bratina 2:07.4 (by Kvadrat), black, 1959, who was sold to Finland as a yearling.
These mares had many descendants: Biotop 3:2:09.0 (by Prival); Baloban 2:06.7; Barvinok 2:07.7; Badan 2:05; Butan 2:08.5; Bamper 2:09.7; Businka 2:10.0; Boyarka 2:07.8; Bitva 2:06.6; Bruklin 2:03.4; Bespodobnaya 2:08.5, and others.