WELCOME TO MOSCOW STUD FARM NO. 1
Dear Friends,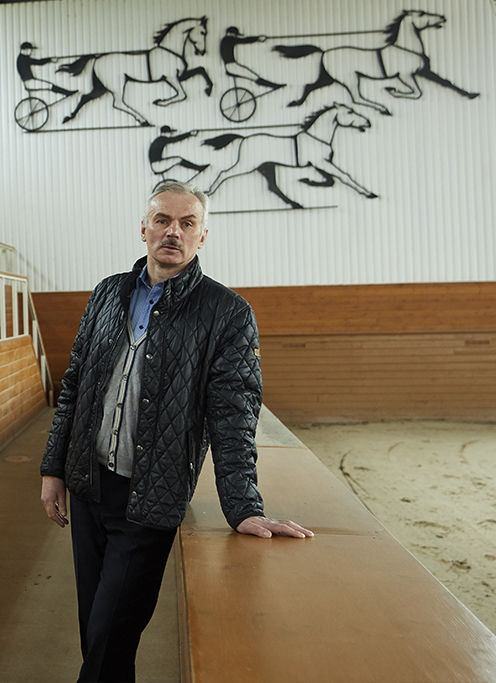 It is an honour and privilege for me to introduce you to Moscow Stud Farm No. 1 awarded the Order of the Red Banner of Labour. Our Stud Farm is well known in Russia and far beyond its borders with a rich and glorious history and achievements in the development of horse breeding that cannot be overstated. Our distinguished researchers laid the foundation for a scientific approach to horse breeding. Some of the best Russian specialists were trained and did internships here. Most importantly, we have always bred outstanding horses.
Today, Moscow Stud Farm No. 1 is a leader in Russia. The best Orlov trotters, famous Russian Troikas, excellent Trakehners, national records, traditional prizes, championship victories, trade-fair awards and auctions: these are the tangible results of the great traditions of Moscow Stud Farm No. 1 and the commitment and professionalism of its specialists.
Despite the serious challenges faced by the Russian horse breeding industry, we have managed to maintain the high standards of our breeding operations and breed the top-range horses that preserve the Orlov Trotter and the Russian Troika as part of our national heritage.
Welcome to Moscow Stud Farm No. 1
Yury Prokhorov
Director