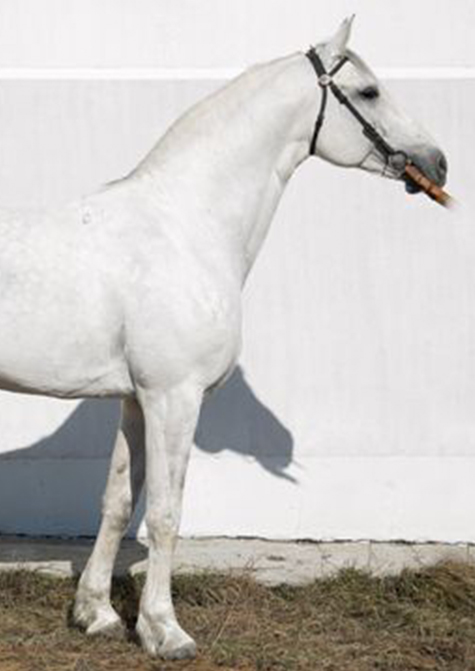 SIRES OF MOSCOW STUD FARM NO. 1
The Moscow Stud Farm is famous for its unique sub-breed of Orlov Trotters, which make up the most valuable part of the breed's contemporary gene pool. Moscow Stud Farm stallions Pion and Kvadrat each sired more than 600 offspring, which have gone on to establish original bloodlines and families.
Twenty stallions foaled and raised at the Stud Farm currently stand at stud for many breeders in Russia and the former Soviet Union.