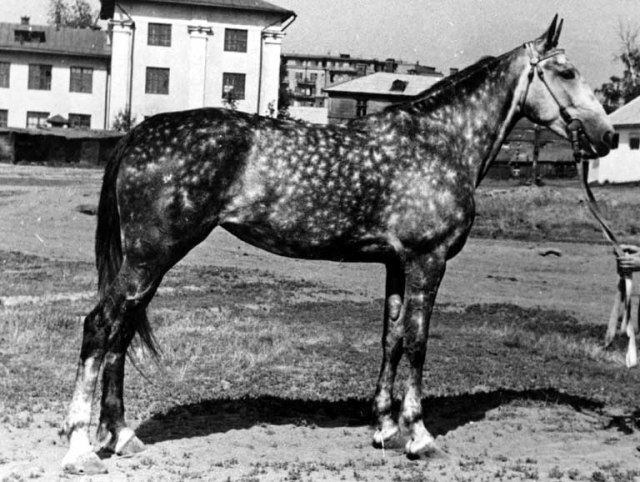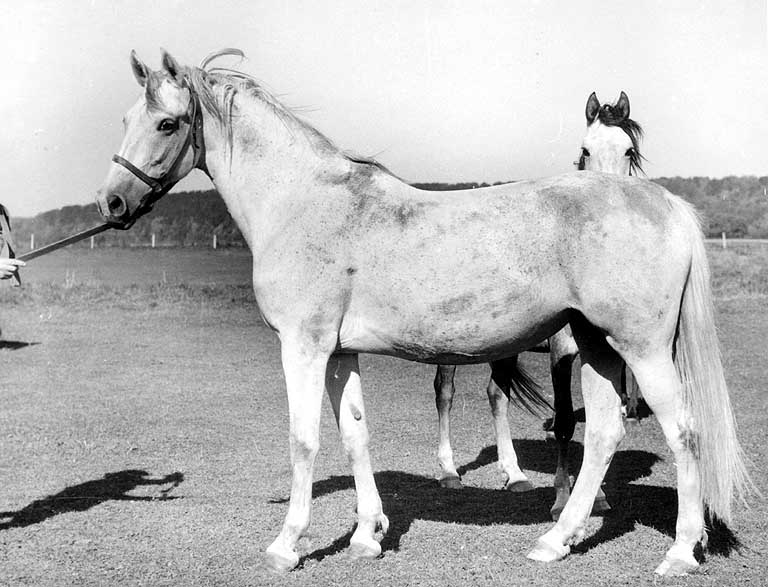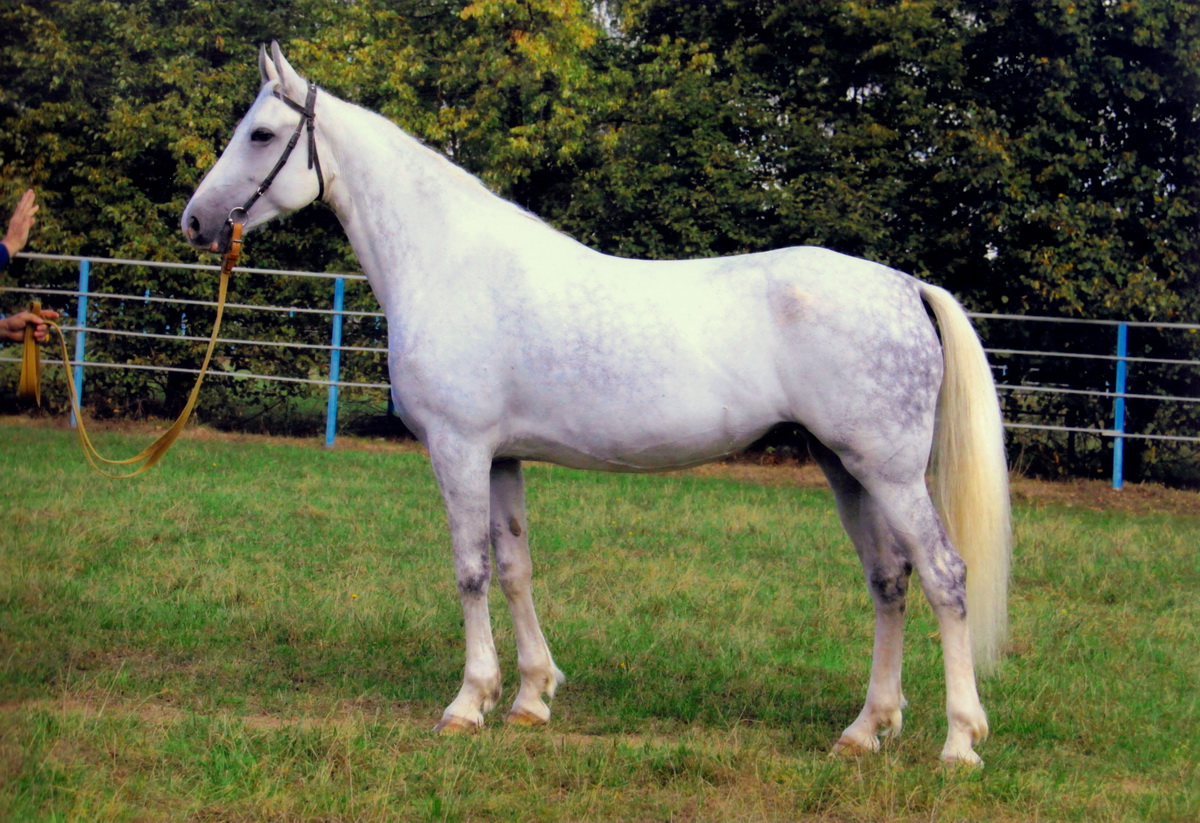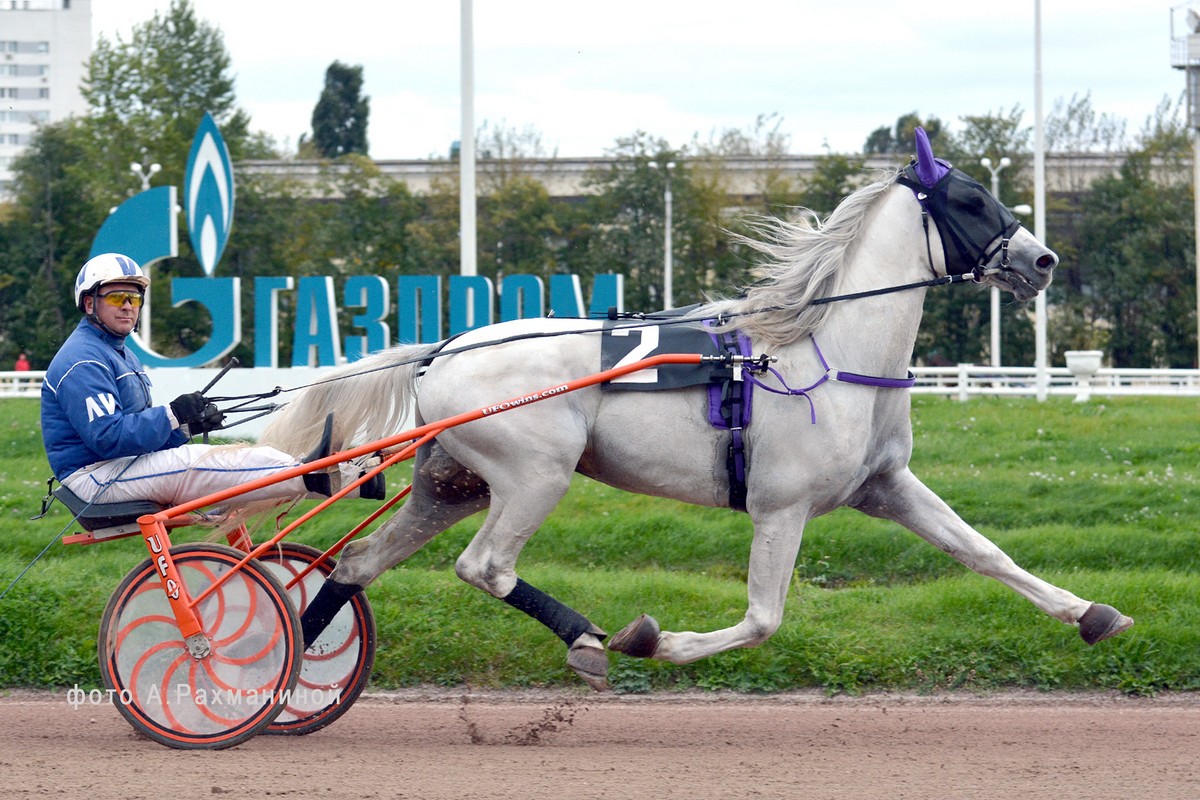 THE FEMALE OFFSPRING OF 9394 KUBAN 2:13.2, GREY, 1947
Kuban 2:13.2, grey mare, 1947, body measurements: 168-168-183-20, won the Great Prize for 4YO Mares and was a runner-up in traditional Orlov Trotter Prize competitions. On her damís side, she was the granddaughter of two Bars Prize winners, Dukach 2:11.4 and Kvadratura 2:12.3.
All the second-generation ancestors in Kubanís pedigree won major traditional prizes at the Moscow Hippodrome. Kubanís daughters and granddaughters Ė Kura 2:09.0, Kolyadka 2:21.7, Krevetka 2:17.1, and Kubanochka (never raced) Ė foaled outstanding hippodrome performers, traditional prize winners and record-setters Kitezh 2:04.8, Kolomna 2:08.2, Kvartet 3:2:08.9, Krikun 2:05, the sire of Pakt 2:07.2; Kanyuk 2:05.6, the Bars Prize winner; Kroket 2:04.1, Kolokol 2:08.4, Best Horse of 2005; Kurazh 2:01.2, Kanitel 2:02.2 (r); 4:3:15.1, national record-setter; Kreshchatik 2:02.8; 3:07.0, Kolenkor 3:3:10.9, and many others.